HIVATALOS: Folytatódik a Walking Dead, de lesznek változások
Az AMC által készített, de nálunk a FOX-on látható The Walking Dead sorozat a rajongók legnagyobb örömére folytatódik, azonban a gyengülő eredmények változást hoznak magukkal..
Tegnap jelent meg az AMC hivatalos közleménye, melyben arról tájékoztatják a nagyközönséget, hogy a csatorna (és általában a valaha volt) egyik legsikeresebb saját gyártású sorozata, a The Walking Dead folytatódik a kilencedik évaddal. A csatorna emellett azonban azt is megerősítette, hogy a korábbi showrunner, Scott M. Gimple előre lépett a ranglétrán, és a jövőben tartalomigazgatóként a teljes TWD univerzum sorsának alakulásáért felel majd beleértve a Fear The Walking Deadet is. Gimple soha nem volt igazi közönségkedvenc, számos vitatott fordulat köthető a nevéhez, melyek egyesek szerint a már említett hanyatláshoz nagyban hozzájárulhattak.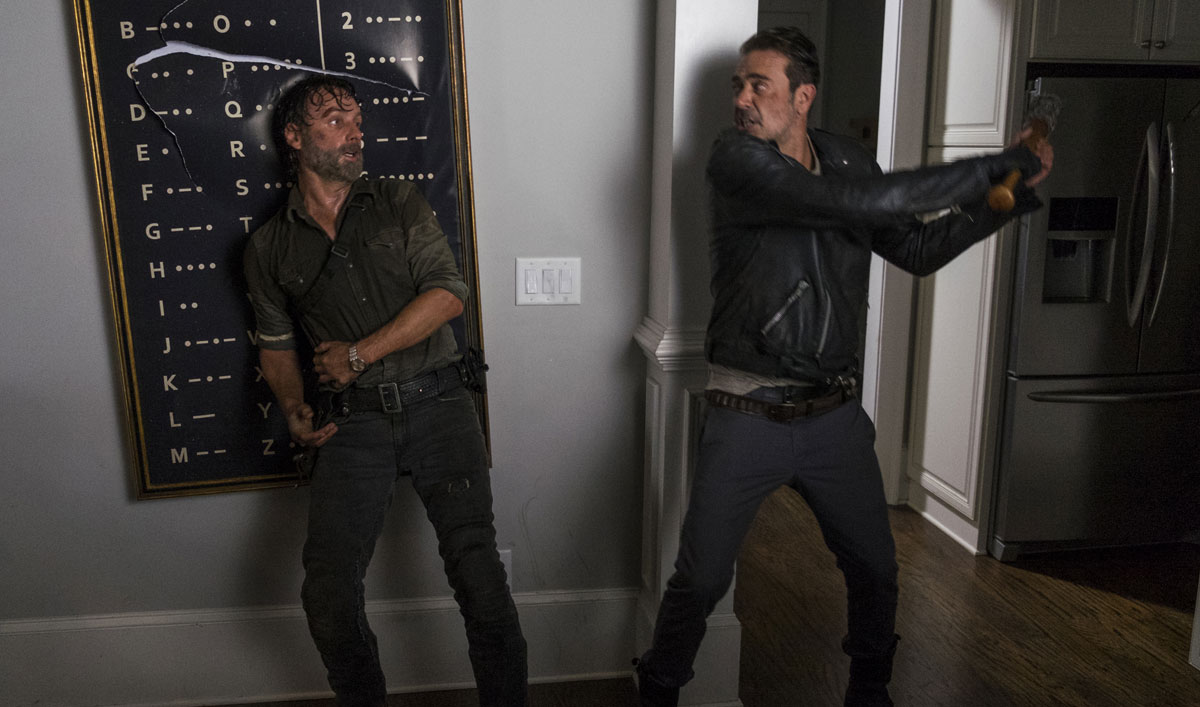 A helyére a sorozat közvetlen irányítására a gyártó a Angela Kinget nevezte ki, aki nem idegen a TWD világában, ugyanis 2011-től forgatókönyvíróként, 2013-tól kezdődően pedig co-executive producerként vesz részt a munkálatokban.
A bemutató pontos dátumáról még nem árult el sokat az AMC, de az már biztos, nem kell 2019-ig várni, hogy ismét a képernyőn láthassuk kedvenc zombivadászainkat. De addig sem maradunk természetesen TWD nélkül, ugyanis a nyolcadik évad második fele február 26-tól hétfőnként lesz látható itthon a FOX-on. Várjátok?